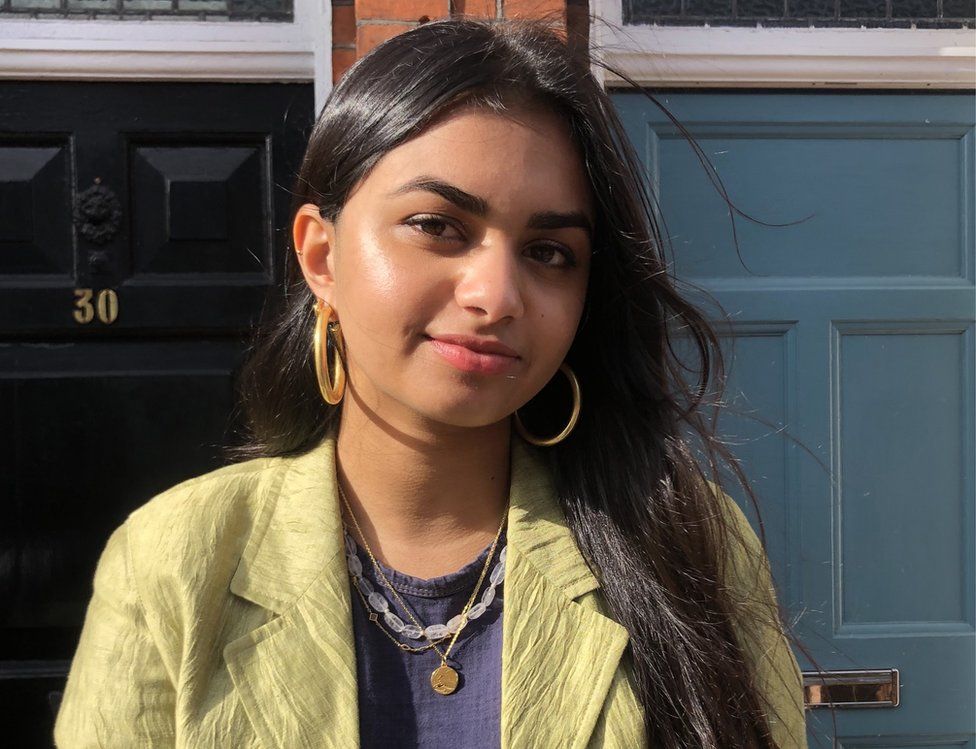 4
0
Inspirational London Malayalee Amika George has been recognised in this year's Queen's Birthday Honours list. She is the youngest recipient of this year's Honours.
Four years ago, after reading about the issue of period poverty and the pupils in the UK were missing up to a week of school every month because they had no access to period products, she campaigned for free period products at schools.
A protest she organised outside Downing Street was attended by more than 2,000 people and a petition had attracted 180,000 signatures.
Free sanitary products were later offered at all primary schools in England from early 2020.
Twenty one year old Amika is the daughter of Philip and Nisha George hailing from Pathanamthitta, lives in North London.
Click HERE to read full report on BBC